Push in Pop out Video Wall Mount
Date:
2016-08-10

Sourse:

http://www.eaglesmounts.com

Hits:

7952
 Recently our company launched new product:Video Wall Mount. This series are quite popular used in the public areas like bank, airport,gymnasium,supermarket and shopping mall,etc...
These products can be adjusted by 8 knobs in depth, side and height. We used gas spring instead of spring to make screens pop out and in.Simple push against the screen to release the lock mechanism.
 Furthermore, tilted up the bottom of the flat-panel with kickstands against the bottom of the mount. People can reach behind the flat-panel for maintenance and servicing or replacement.
Welcome to contact us to get more detailed info.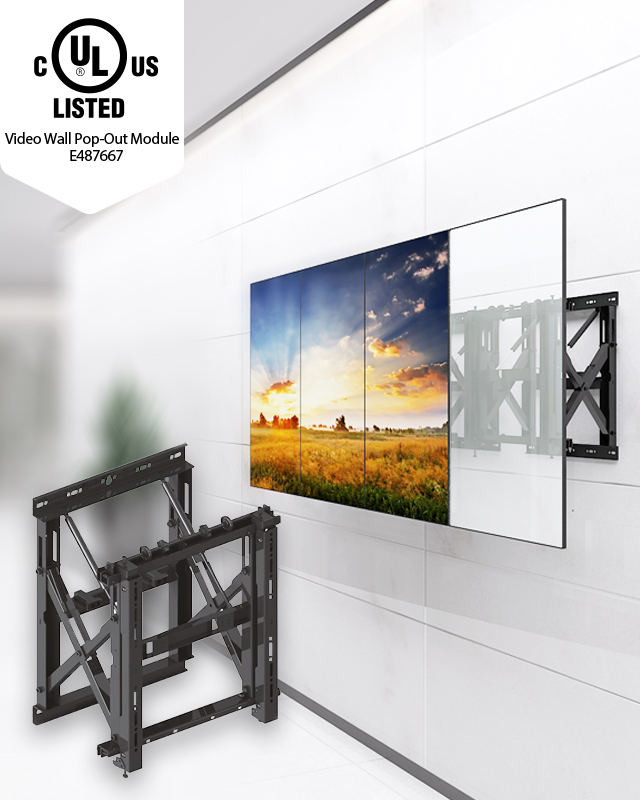 Related Tags: